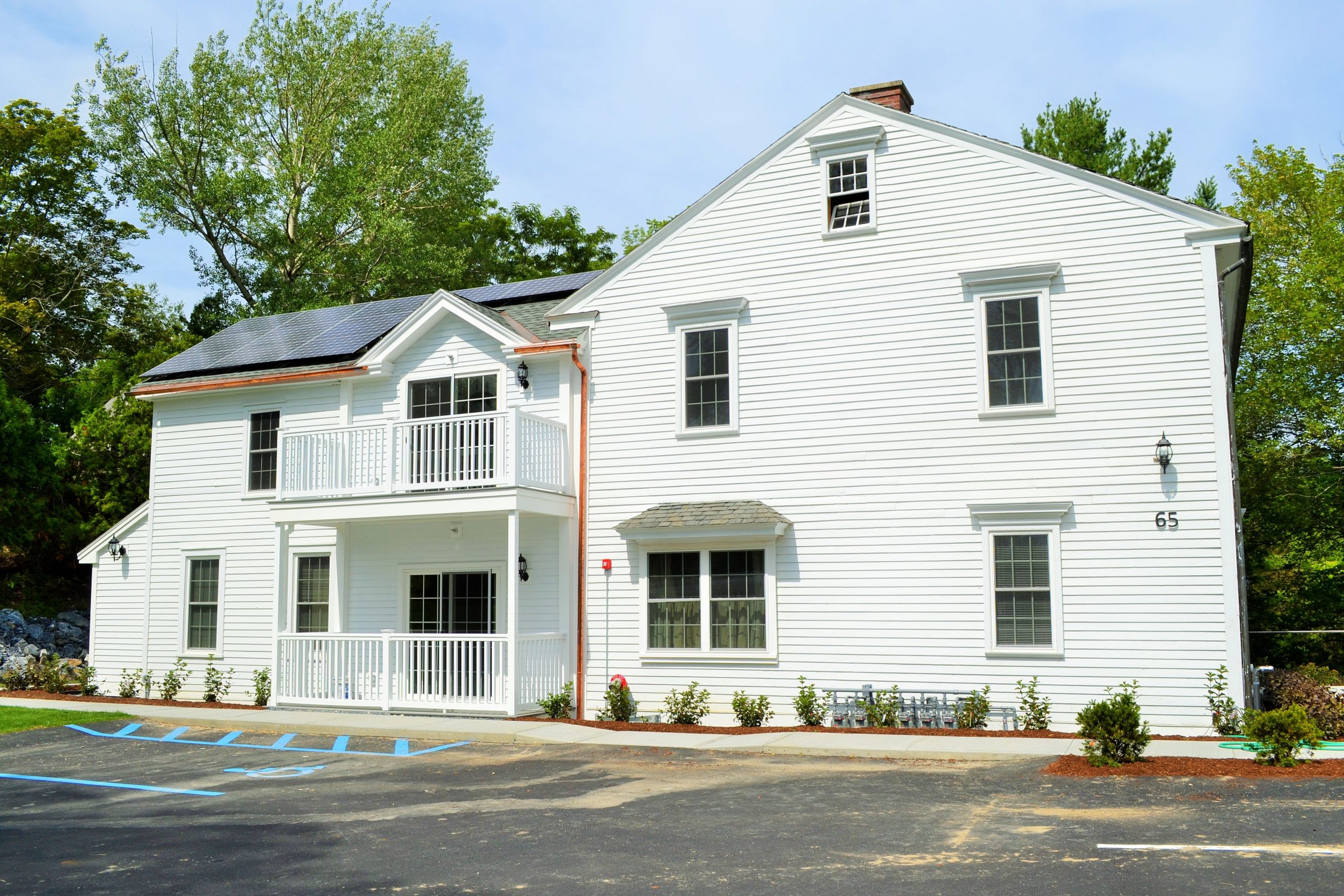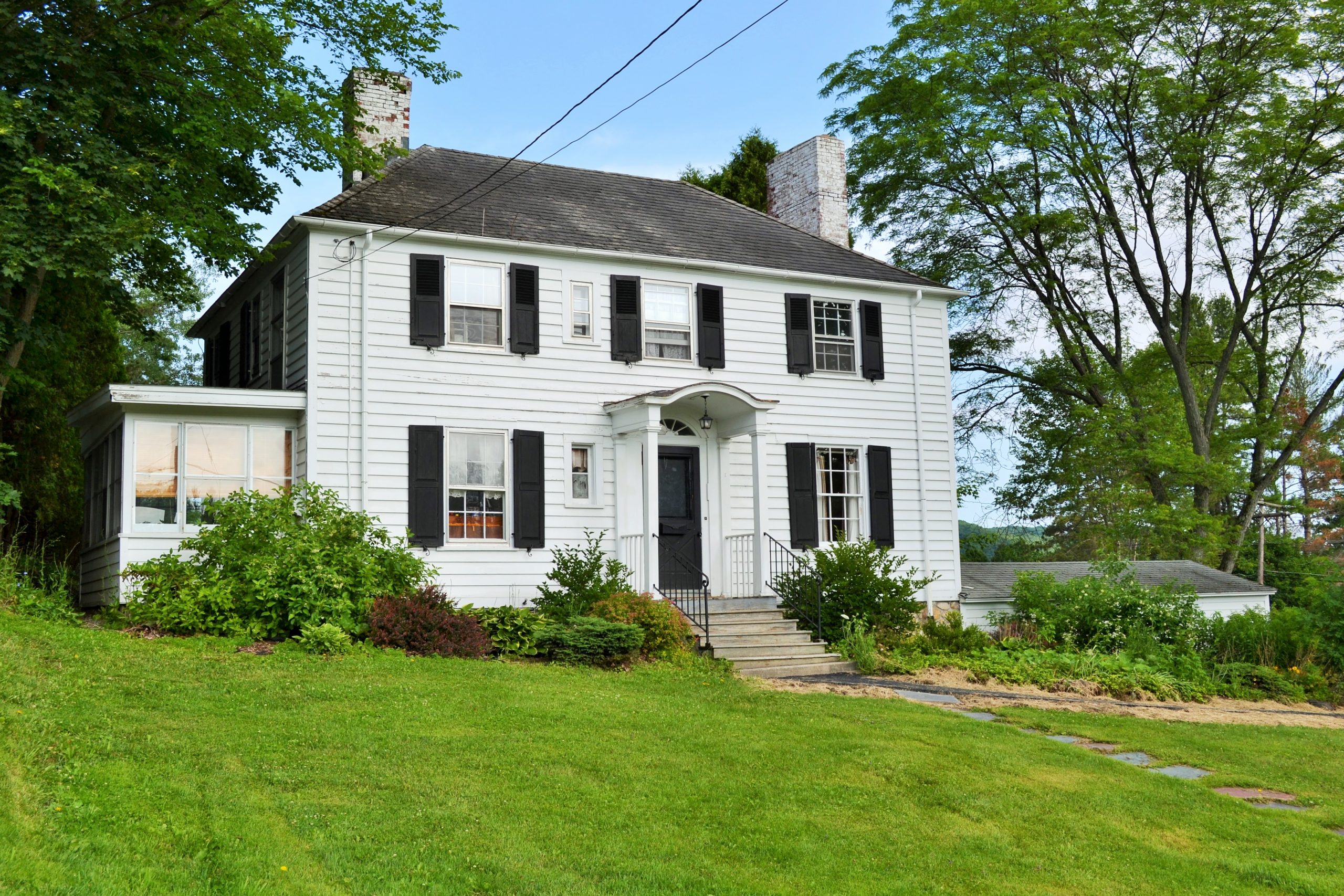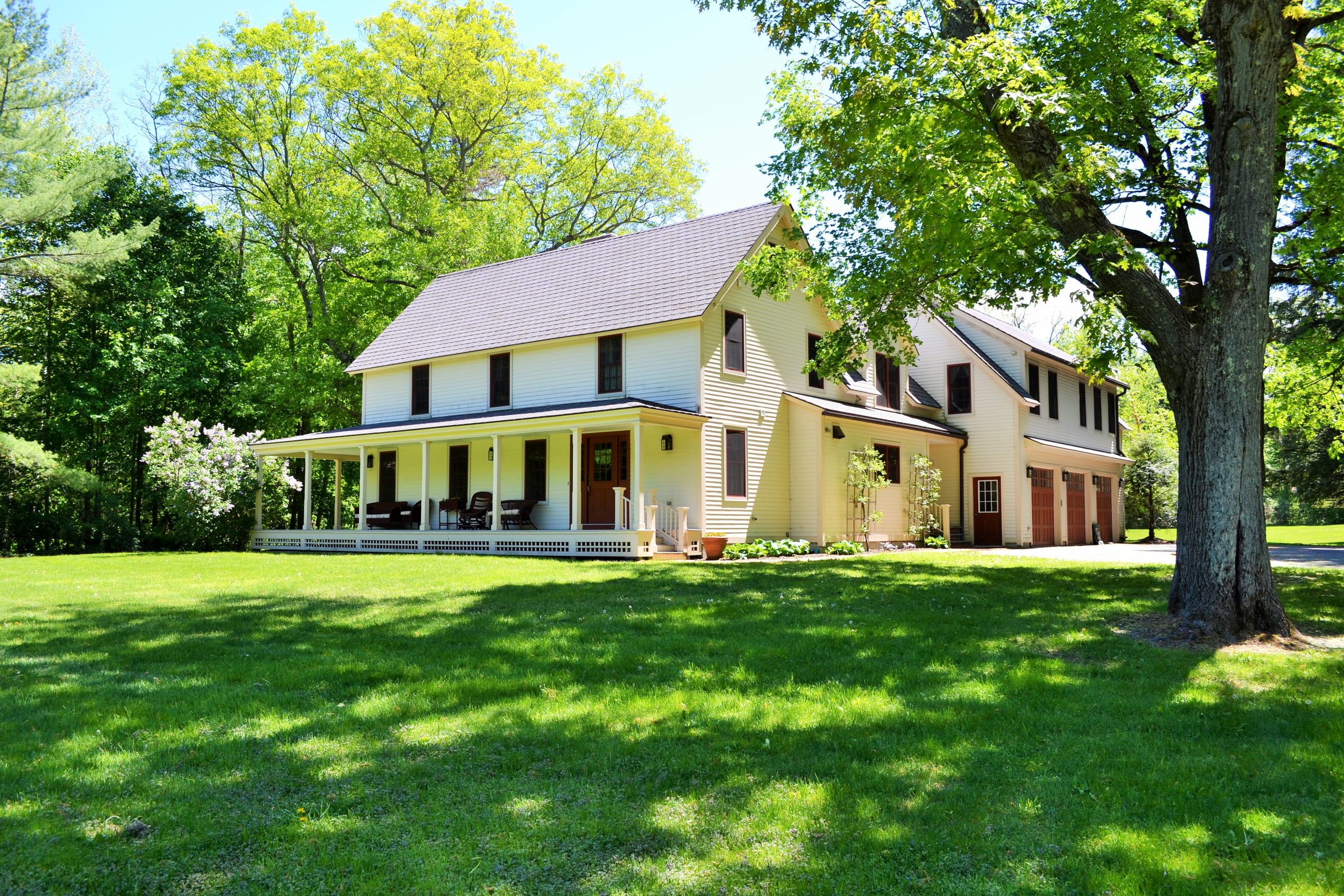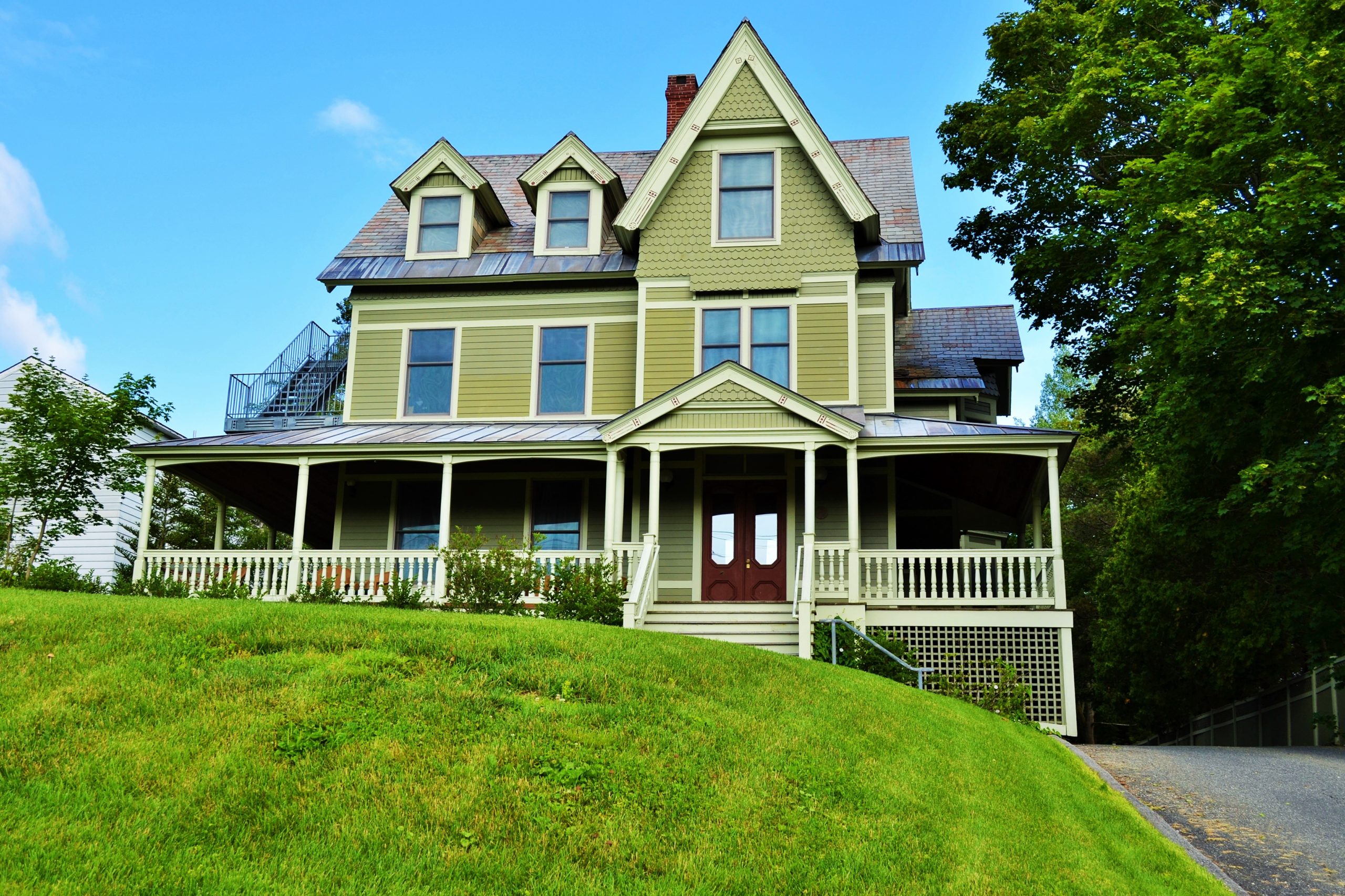 Find the Perfect Rental
---
Williamstown Apartment Rentals provides property options that can suit the needs of everyone, whether it be a short-term luxury stay or a lo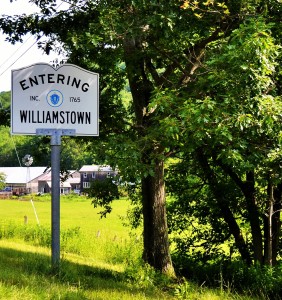 ng-term apartment rental you are seeking. A popular summer destination for travelers as well as a thriving area for Williams College students, this beautiful village in The Berkshires offers arts, entertainment, dining, nature and much more.
Berkshire County has a strong and ever-growing presence in New England and beyond. We pride ourselves in our ability to offer some of the best rental properties that will contribute to the overall enjoyment of your stay in the area, no matter how short or long. The Clark Art Museum, Williams College Facilities, Spring Street, and more are all within close proximity to any of our units. This makes for short and convenient commutes and we always suggest opting for a walk to your nearby destination during the warmer months so that you can truly appreciate your surroundings.
We have rental options that include single unit apartments, multi-room/shared houses and luxury, vacation homes. Browse all of our properties for your immediate or future consideration and contact us today with any inquiries.
---
Get to Know the Area: Visitor Information